[my_elementor_php_location_output1]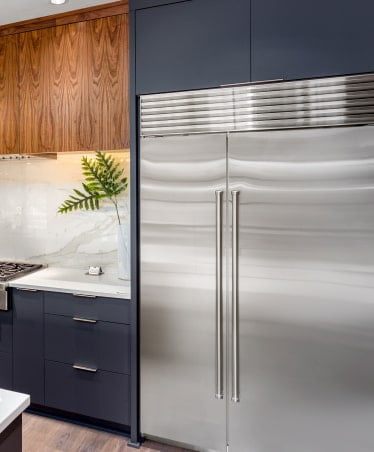 Repairing fridge can take between 30 minutes to a couple of hours, depending on the issue.
However, some of the issues that our agents come across most of the time include: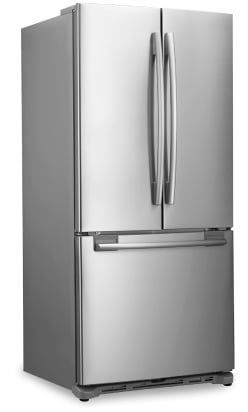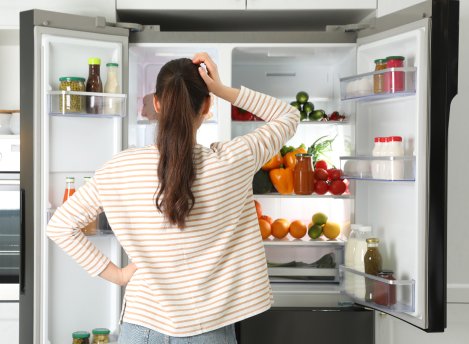 The fridge isn't cooling well
Assuming the door seals are tight and the condenser coils are clean, there could be a problem with the thermostat.
There's a puddle under the refrigerator or moisture on the seal
The mullion heater—a mini heater embedded in the unit, which counters condensation —may have burned out.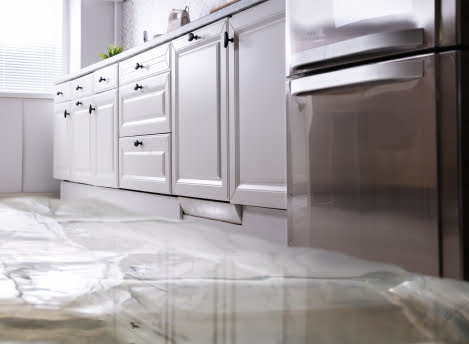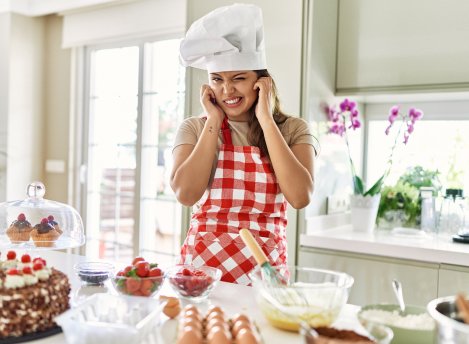 The fridge is making strange noises
If you hear thumping, the compressor could be shot. If it's more of a squealing sound, you might need a new Commercial refrigerator fan.
The ice maker motor module may have seized up and needs to be replaced. Another likely culprit could be a clogged water inlet valve.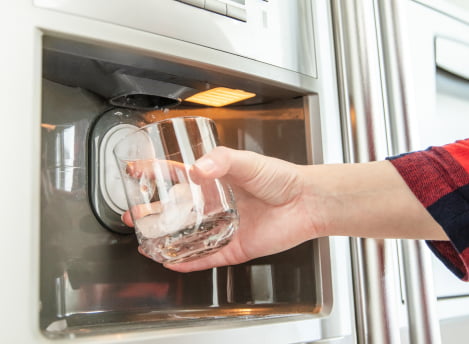 A typical fridge can last up to 13 years
, and even longer when properly maintained—talk about a return on your money. You may go through several TVs in that timeframe, as a TV's lifespan averages about 4 years.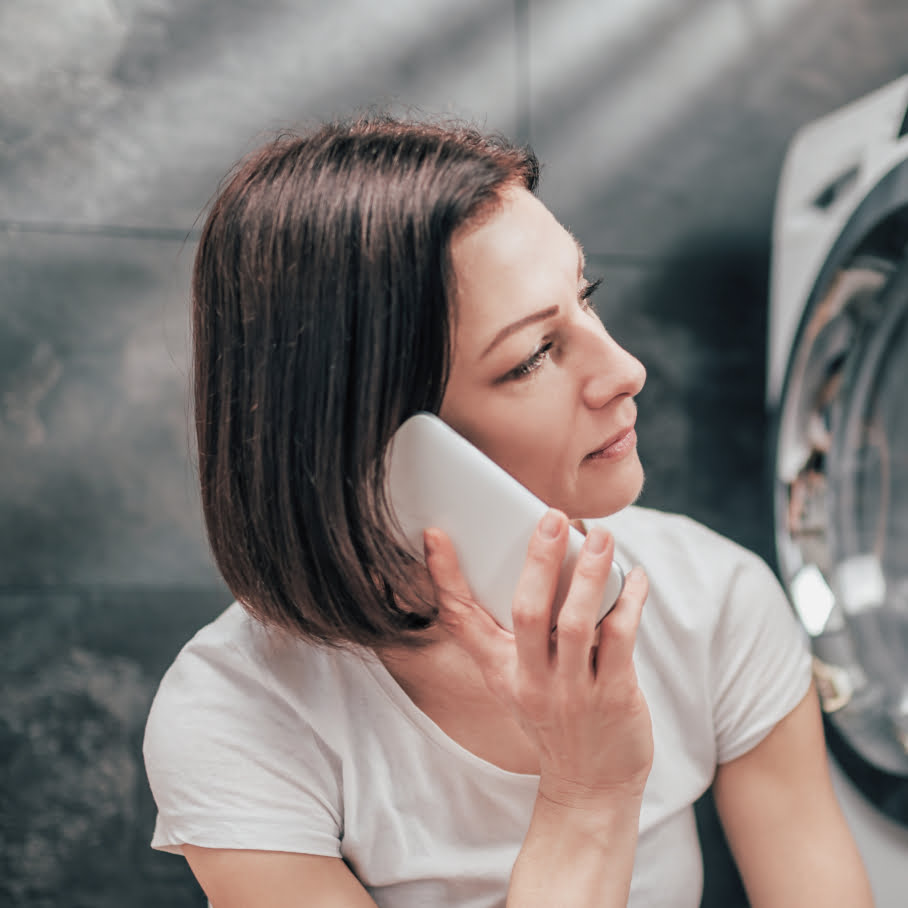 Call MegaPro Appliance Repair Service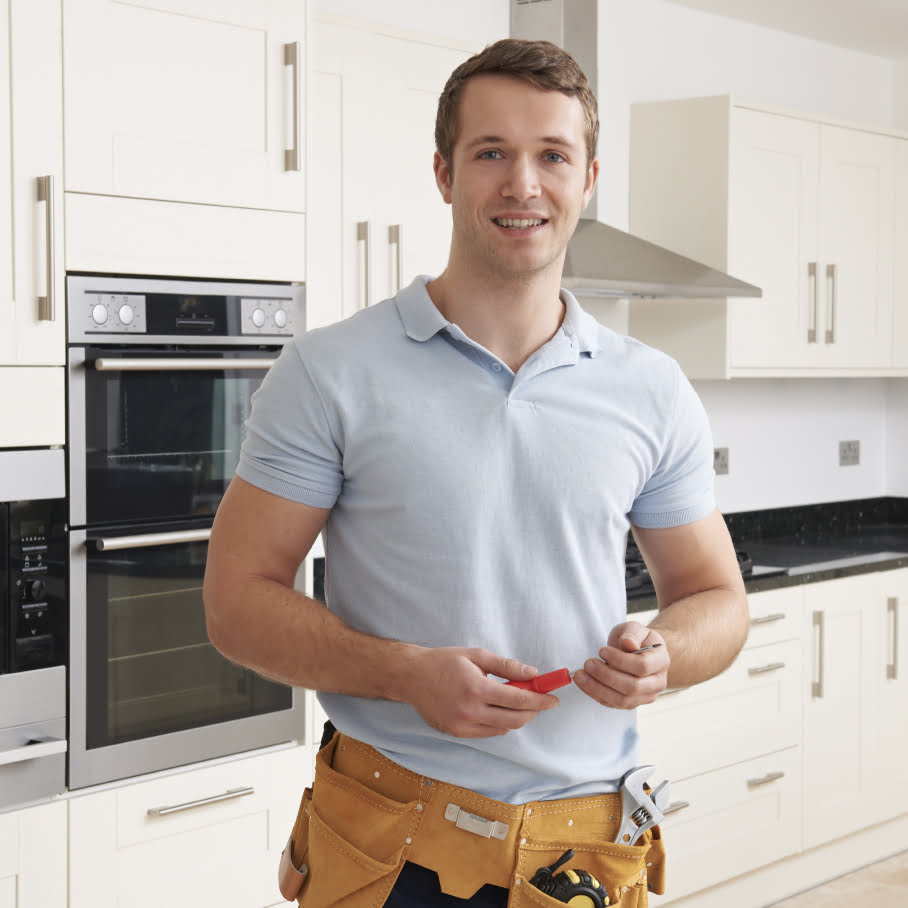 Technician Arrives
at a Convenient Time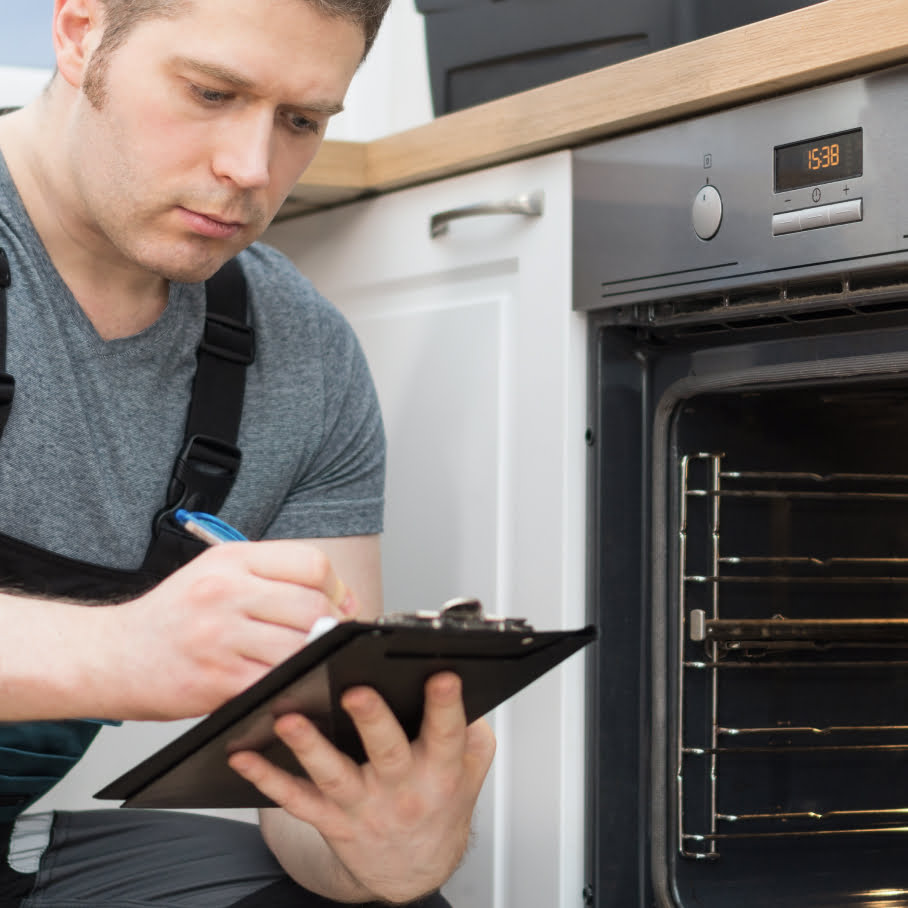 Receive Fair Quotes
Clear Price Breakdown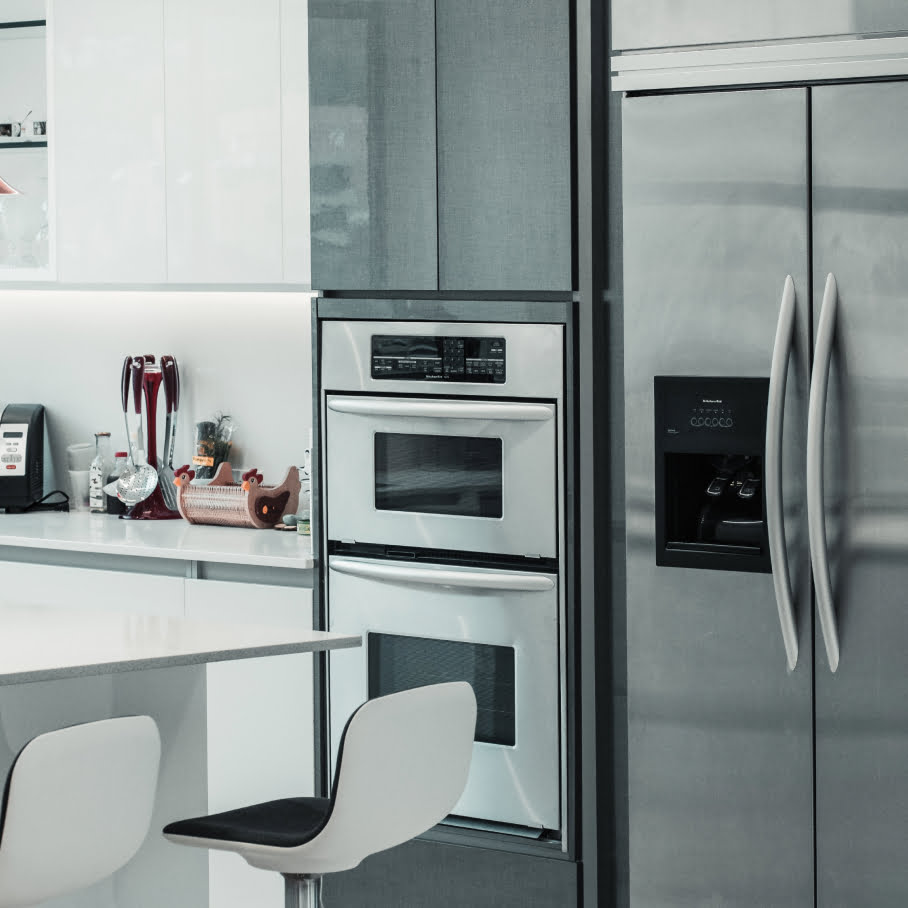 Appliance All Fixed!
Enjoy Your Day!
WHY CHOOSE MEGAPRO


Appliance Repair
MegaPro is a local Appliance Repair company, and we understand what efficiency means to you in your home. This is why we are always willing and ready to go beyond to ensure all your appliances are working fine and you can access our services whenever you need them.
We are a family-owned enterprise that has been in the appliance repair industry for 20+ years now. Our agents are professional, and they are certified by the relevant authorities to ensure that they can diagnose and fix any issues with your appliances.
At MegaPro we can service any appliance branding we have a warranty in place.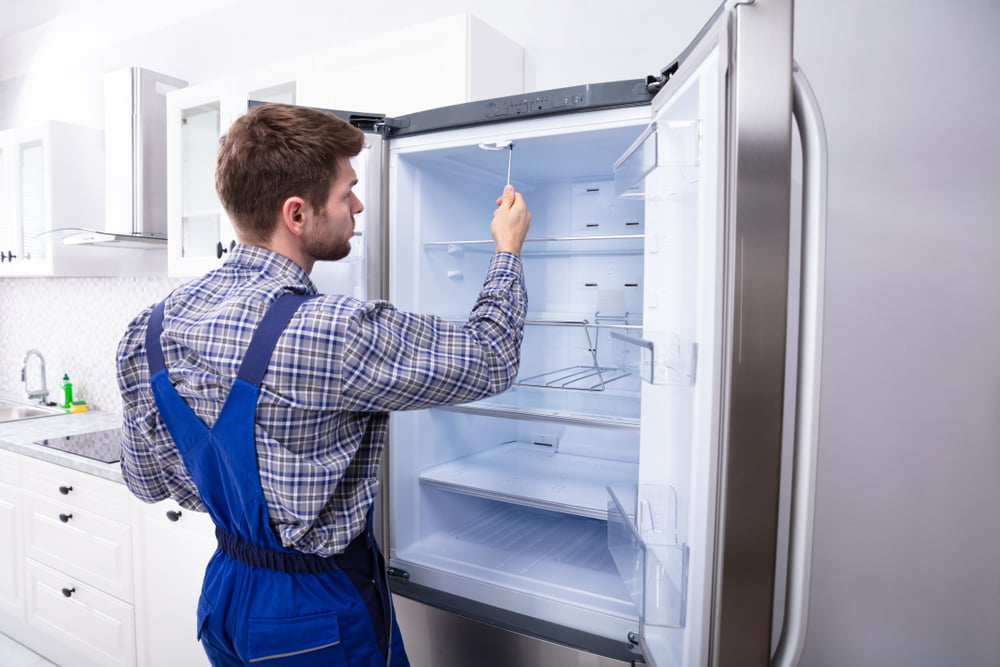 We've all experienced it at some point or another.  Freezers malfunctioning, food spoiling, and bags of frozen veggies defrosting on the kitchen
Read More
Good service, great and timely repairs to all varieties of appliances. I called them to repair a 30-year-old stove, that right there should say enough. The oven was the issue and they fixed it perfectly.
Very fast service even though a part had to be ordered. The tech, was fast and competent, and very friendly. Couldn't have had a better service.
Awesome repair job…fast, not pushy, and super informative. (Now I know how to check my fridge ideal temperature and adjust accordingly to prolong its life!!) Tx to you guys!
My oven stopped working. I called and they were able to send a technician the next day (awesome to not have to wait long because I use my oven frequently). The technician called 30 minutes before he arrived to let me know he was on the way. Tech. was courteous and informative. He was able to fix my oven in less than 30 minutes. He wore gloves and a mask. I would definitely recommend them if you need an appliance repaired.
These guys work great! We called about a problem with our fridge and they came within the day, diagnosed the problem and voila! Shout out to Tech for keeping us up to date on the whole process! Definitely going to keep their number if anything else goes wrong. -Cheers!
Had a dishwasher that wasn't draining properly and tried fixing it myself to no avail. Tech responded to my inquiry within the hour, came promptly the following day, assessed the issue and gave me a quote and a thorough explanation. After the parts came in, he was able to repair it (despite a previously poor installation making his job very difficult) and everything works great now! Thanks!