[my_elementor_php_location_output1]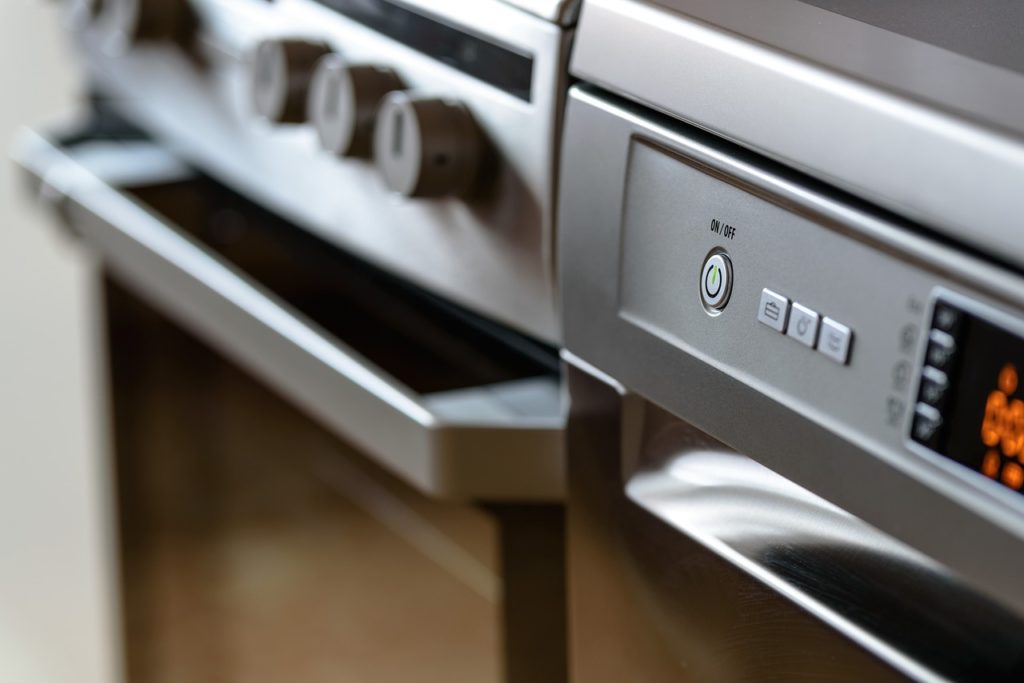 Simple dishwasher problems can lead to bigger problems, like domestic squabbles about who's going to wash the dishes by hand.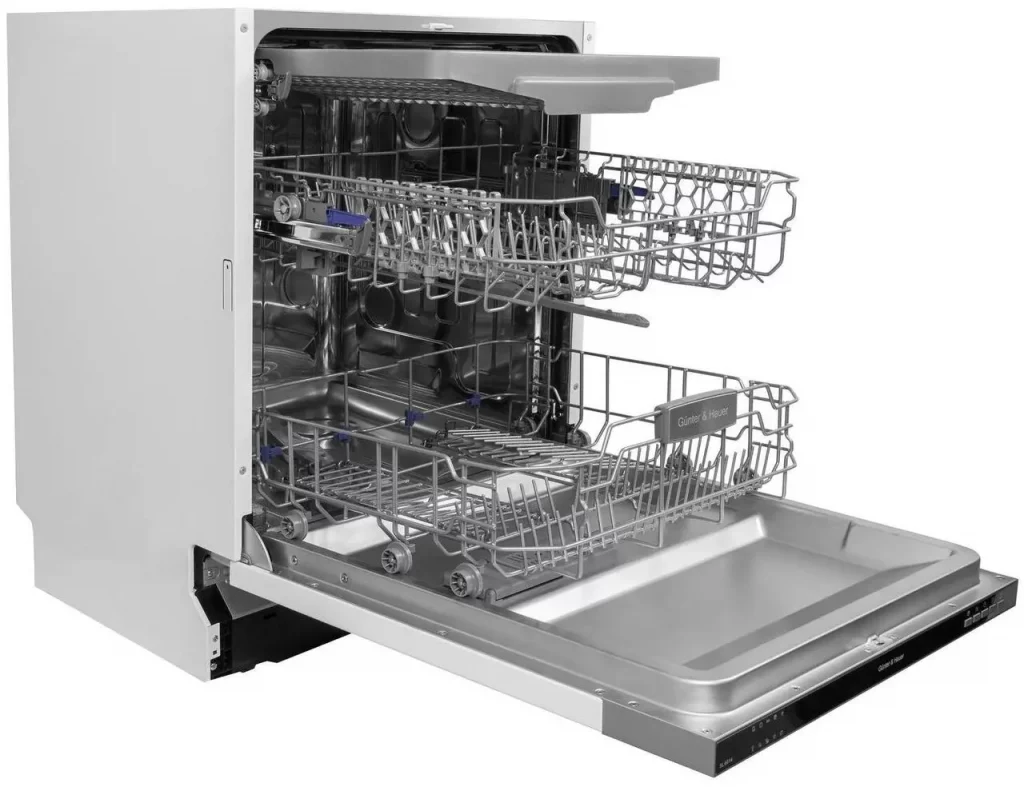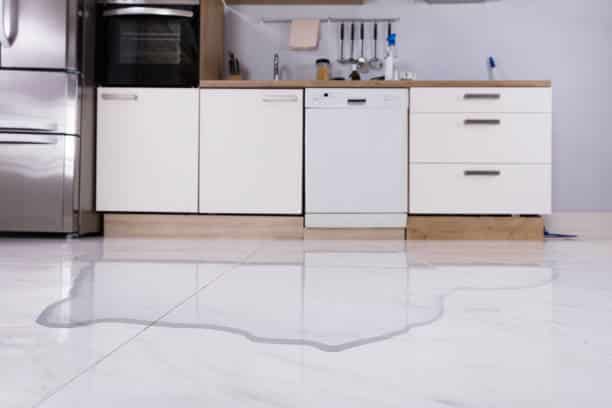 Common cause of leaks is a faulty float switch. The float switch monitors how much water is in your dishwasher, and when it becomes defective, it can cause too much water to enter the dishwasher, some of which leaks out. To check the switch, you can first check that nothing is obstructing it and remove any obstructions. Then you will need to check it with a multimeter to see if it has continuity.
If you don't have one, you'll need to call a qualified technician.
The problem is probably caused by a malfunctioning heating element or high-limit thermostat. The heating element heats the water, and the high-limit thermostat stops the dishwasher from overheating.
When either of these components is faulty, your dishes won't dry.To test these components and then repair them if they are faulty, you will need a multimeter to test them for continuity. If you don't have a multimeter, you will need to call a technician to test them for you.
If your dishwasher won't start, it is likely the result of a problem with the power source. To fix the problem, start by checking the circuit breaker and that you haven't blown a fuse. You can also test your dishwasher in another power outlet to eliminate that as the cause of the problem.Next, check that the door is opening and closing properly. If the door latch is stuck, your dishwasher might not be able to start. If you can't open the door, you will then need to open it by manually dislodging the latch and then getting a technician to fix it.If the door is fine, it could be a faulty motor causing the problem, especially if you can hear the motor trying to start. Fixing the motor is a much more difficult repair that will require a qualified technician.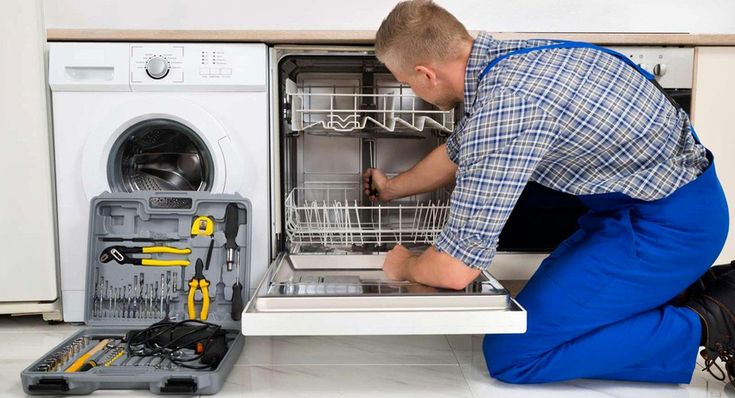 f your dishwasher starts to smell, it is most likely the result of food debris in your dishwasher. To fix this problem you will need to give your dishwasher a good clean and empty the dishwasher's filter that is at the bottom of the dishwasher.
It is also possible that a plastic container or piece of plastic has melted onto the heating element, which causes a chemical smell to come from your dishwasher. To fix this problem, you need to remove the plastic container or loose piece of plastic from your dishwasher and clean the element if it has plastic on it.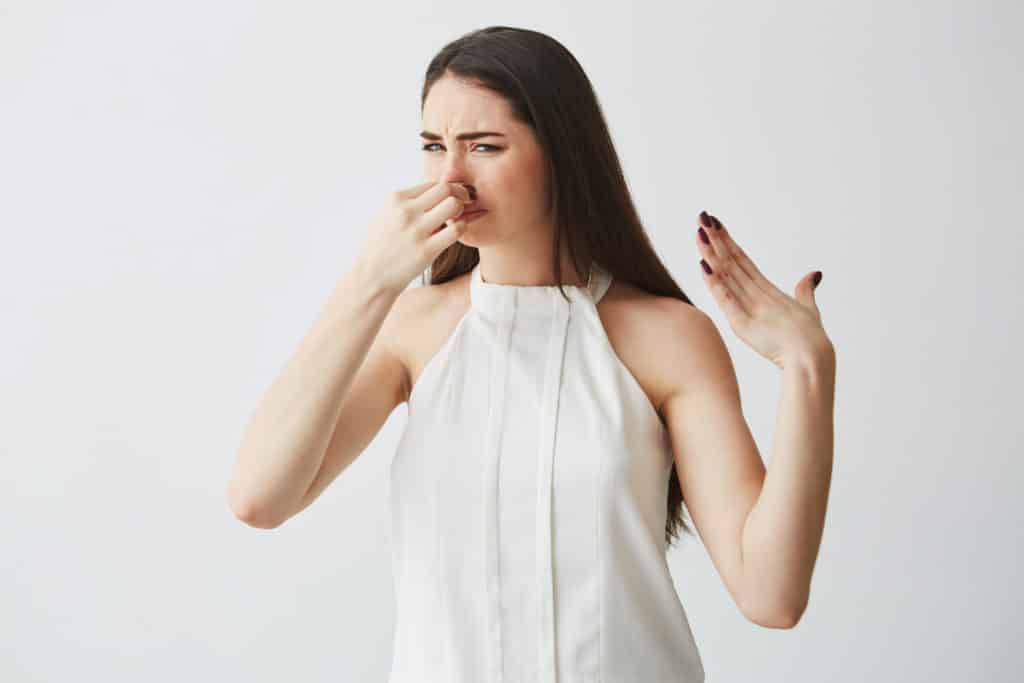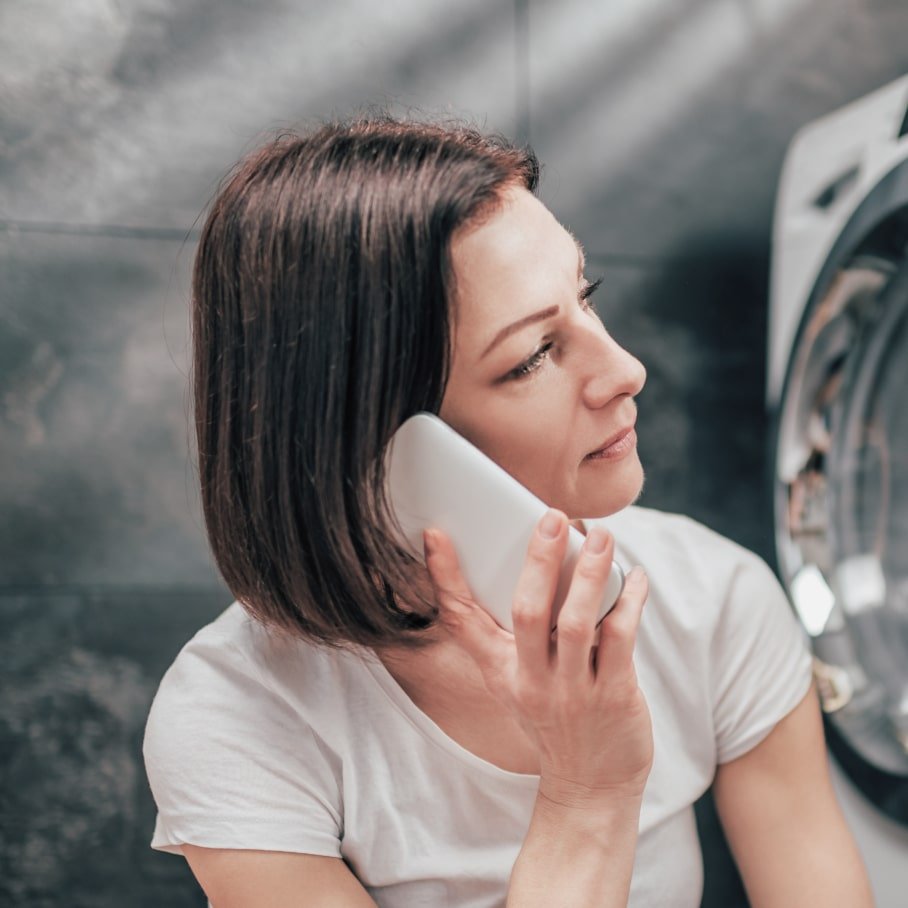 Call MegaPro Appliance Repair Service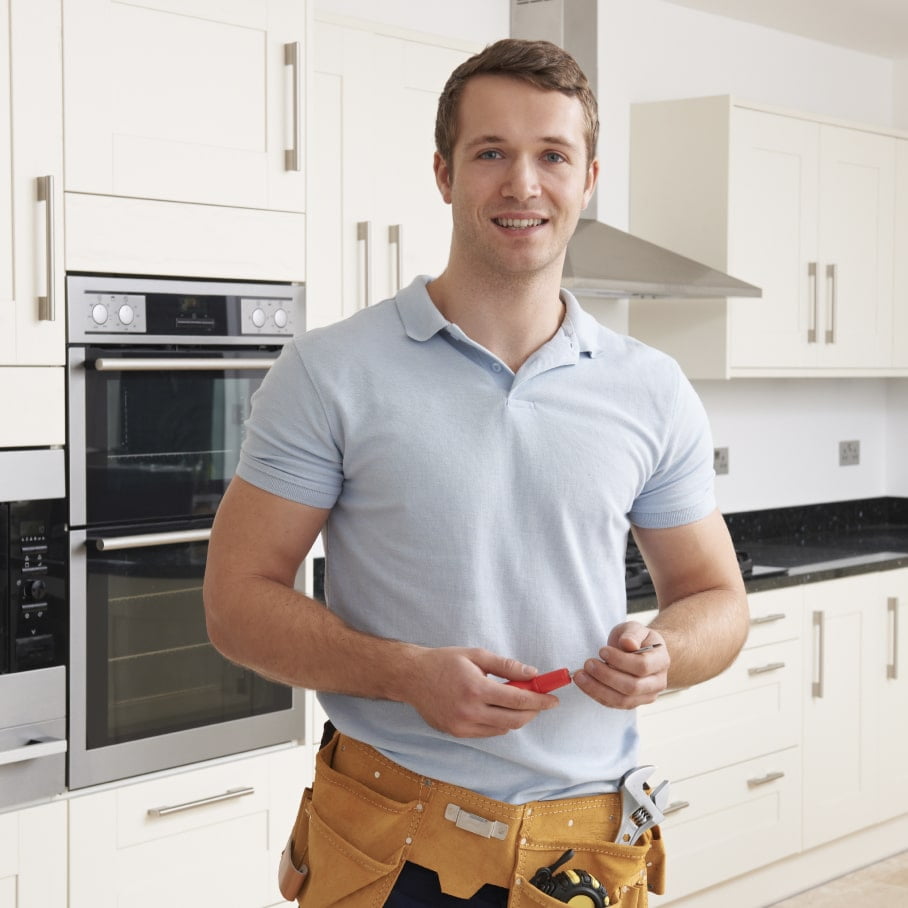 Technician Arrives
At A Convenient Time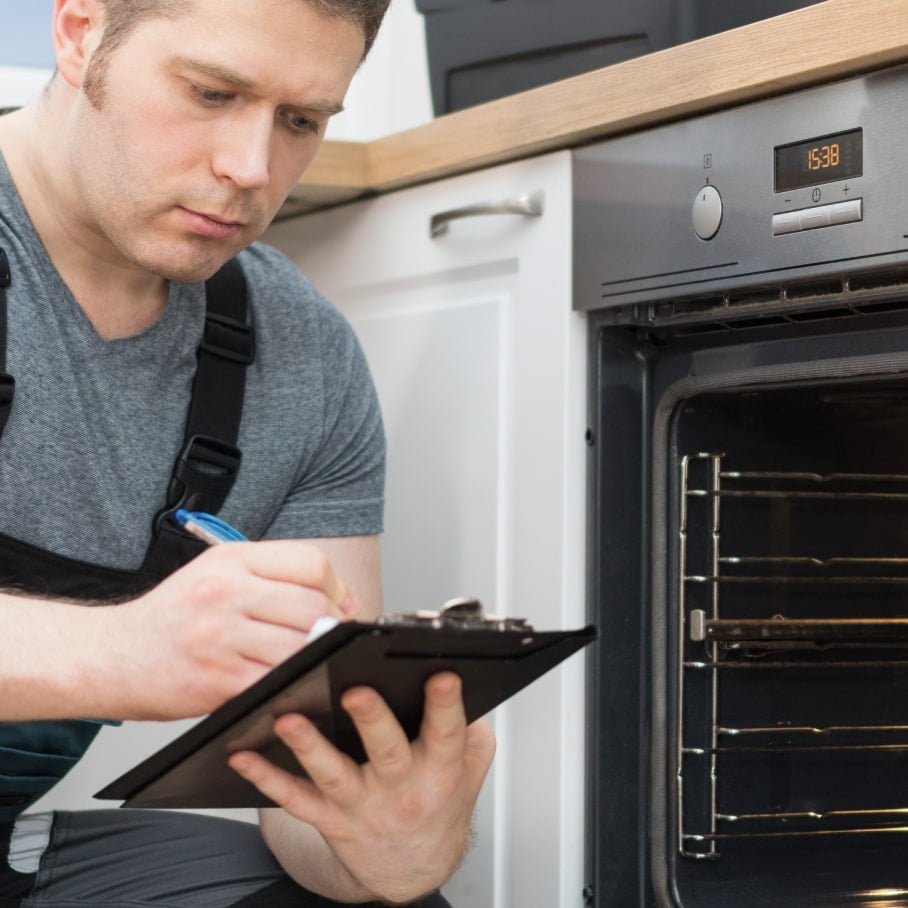 Receive Fair Quotes Clear Price Breakdown
Appliance All Fixed! Enjoy Your Day!
WHY CHOOSE MEGAPRO


Appliance Repair
MegaPro is a local Appliance Repair company, and we understand what efficiency means to you in your home. This is why we are always willing and ready to go beyond to ensure all your appliances are working fine and you can access our services whenever you need them.
We are a family-owned enterprise that has been in the appliance repair industry for 20+ years now. Our agents are professional, and they are certified by the relevant authorities to ensure that they can diagnose and fix any issues with your appliances.
At MegaPro we can service any appliance branding we have a warranty in place.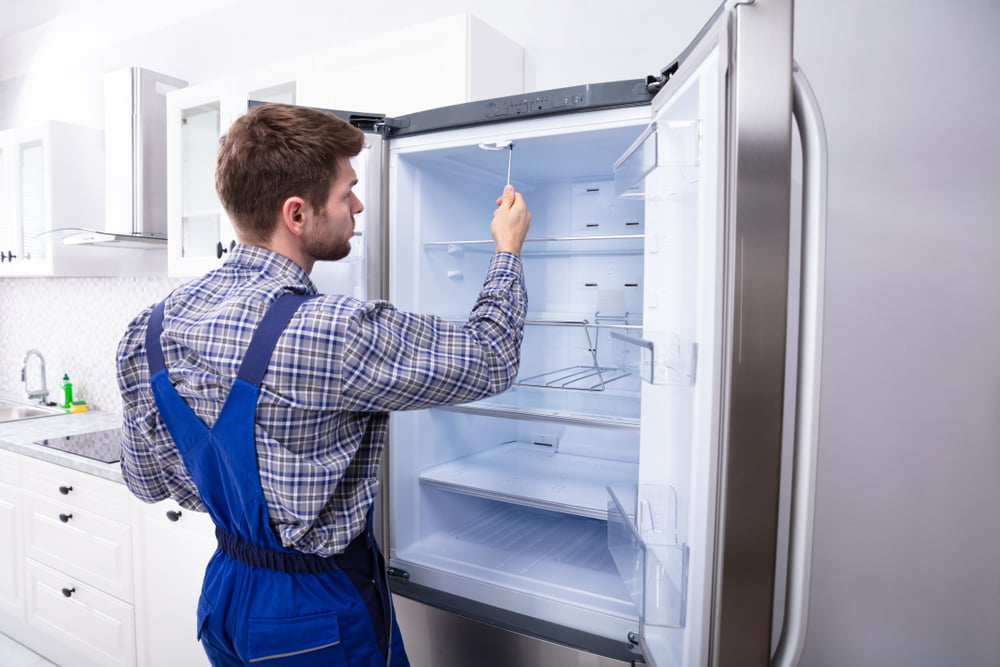 We've all experienced it at some point or another.  Freezers malfunctioning, food spoiling, and bags of frozen veggies defrosting on the kitchen
Read More
Good service, great and timely repairs to all varieties of appliances. I called them to repair a 30-year-old stove, that right there should say enough. The oven was the issue and they fixed it perfectly.
Very fast service even though a part had to be ordered. The tech, was fast and competent, and very friendly. Couldn't have had a better service.
Awesome repair job…fast, not pushy, and super informative. (Now I know how to check my fridge ideal temperature and adjust accordingly to prolong its life!!) Tx to you guys!
My oven stopped working. I called and they were able to send a technician the next day (awesome to not have to wait long because I use my oven frequently). The technician called 30 minutes before he arrived to let me know he was on the way. Tech. was courteous and informative. He was able to fix my oven in less than 30 minutes. He wore gloves and a mask. I would definitely recommend them if you need an appliance repaired.
These guys work great! We called about a problem with our fridge and they came within the day, diagnosed the problem and voila! Shout out to Tech for keeping us up to date on the whole process! Definitely going to keep their number if anything else goes wrong. -Cheers!
Had a dishwasher that wasn't draining properly and tried fixing it myself to no avail. Tech responded to my inquiry within the hour, came promptly the following day, assessed the issue and gave me a quote and a thorough explanation. After the parts came in, he was able to repair it (despite a previously poor installation making his job very difficult) and everything works great now! Thanks!